Bringing Readers and Writers Together – Digitally
This page is a prototype of what author booths will look like for our digital festival.
The video at the top of the page will give you a quick overview, but feel free to explore on your own. Click the Home button to return to the festival website.
Welcome to our first, and hopefully only, online book festival. Here you will be able to visit our authors' "booths," meet them via brief videos they have provided, and browse their books using Amazon's "Look inside" feature. Before you begin, we invite you to watch the short welcome video at the top of the page. Once the festival site opens, this video will be replaced by one in which our chair will tell you a little about the festival and provide helpful tips for watching the videos and navigating the page.
This page is organized by genre. As you scroll down the page, imagine you are strolling the aisle of our festival. Looking for books in a particular genre? Click Genre in the menu, make a selection and jump right to it. Another menu option let you locate books by title.

Meet Sam Berretti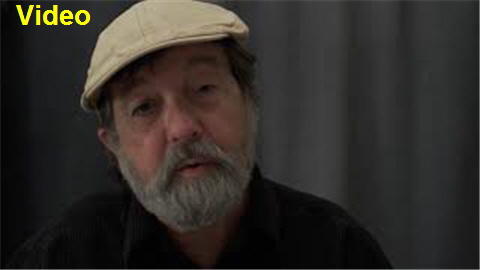 Sam Berretti was born and raised in the High Plains city of Lubbock, Texas. Cotton was king and oil wells and cattle were always close by. The land was as flat as his mother's tattered ironing board and Spring was always ushered in with dust storms, tumble weeds and tornadoes. Sam moved to Florida to attend college, met a woman who he says was gracious enough to allow him to marry her and raised two amazing children. Click to view Author's website
Meet Laura Anne Ewald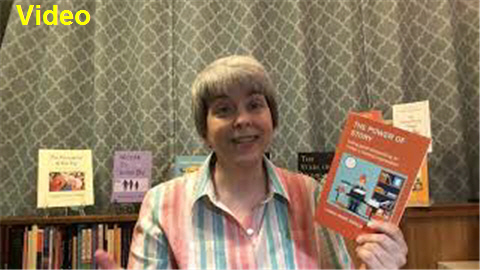 Laura Anne Ewald is a former university librarian turned freelance writer, editor, and public speaker. An eclectic scholar of many years, she wrote her first play in the late 1980s, her first novel in 1990, and has been writing and publishing her own work—scholarly, professional, and fictional—since 1999. Ewald continues to pursue her avocation in drama by writing for, creating, directing, and performing with puppets as founder of The Everyman Puppet Theatre. Click to view Author's website
Meet Mary Beth Magee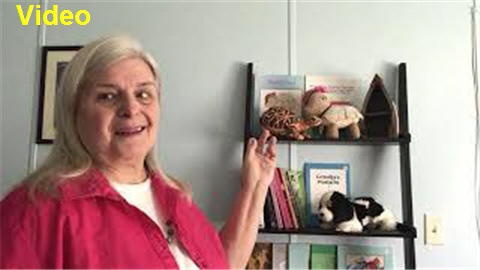 Mary Beth Magee lets her curiosity take her in a wide variety of writing directions. Her (LOL)4 mystery novels, short fiction, poetry, and devotions all come from a faith-based perspective. Her children's books share uplifting stories to encourage children in their daily lives without preaching. She has appeared in three Chicken Soup for the Soul™ volumes as well as multiple other anthologies. Welcome to her world! Click to view Author's website
Meet JW Robitaille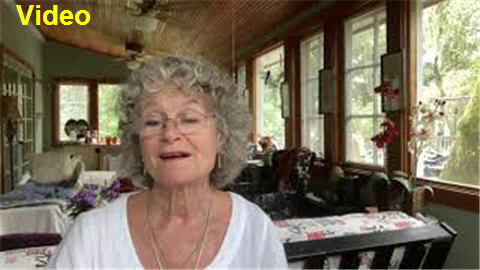 JW Robitaille writes the Cory Marin Mystery series, which features a strong female detective with a complicated love life and a diverse group of friends. Julie enjoys painting, cooking, gardening, walking, house restoration, and travel. She lives in Gainesville, Florida, the setting of all her fiction. In addition to her Gainesville detective series, she writes literary fiction, short stories, screenplays, and she is getting ready to launch a Young Adult dystopia series. Click to view Author's website

Meet Richard Gartee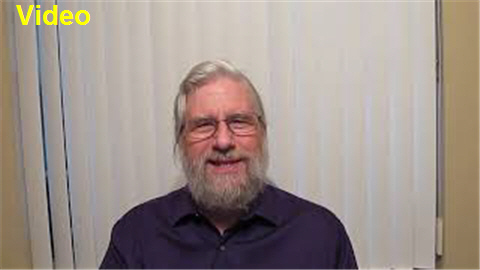 Richard Gartee is an award-winning novelist who has authored five novels, a biography, five collections of poetry, and seven college textbooks. Two novels in his Ragtime Dudes series won Royal Palm Literary Awards. Click to view Author's website

Meet Susie Howell Baxter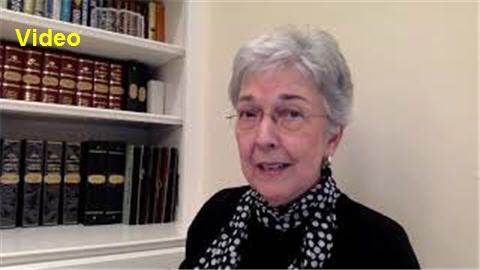 Susie H. Baxter is the author of C. G. & Ethel, A Family History; Pumping Sunshine, A Memoir of My Rural Childhood; and Write Your Memoir, One Story at a Time. She has served as president of the Writers Alliance of Gainesville, as creative nonfiction editor for the print journal, Bacopa, A Literary Review, and she teaches a memoir-writing course at Santa Fe College. She is working on a coming-of-age memoir for publication in 2021. Click to view Author's website

Meet Gabi Justice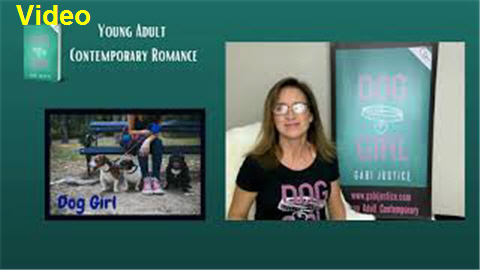 Gabi Justice is the mom to three dogs and one cat. She calls Florida home. You'd be hard-pressed to find a tennis court in the state that she hasn't visited, having three competitive junior players in the family. After graduating from the University of South Florida, she wrote editorial copy for local magazines. Florida provides the settings for all her coming-of-age stories that highlight bullying, misjudgment, acceptance, and teen anxiety. Click to view Author's website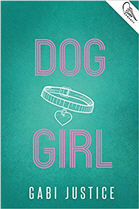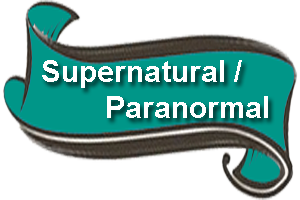 Meet Lynne Adams Barzé
Lynne Adams Barzé, a lover of crime and paranormal genres, moved in retirement to Picayune Mississippi, with her husband, after six generations in New Orleans, Louisiana. In 2004, she became an antiques dealer, opening Barzé Place Antique & Collectibles Mall. However, what  Barzé has done longer than anything else is write. Though she wrote poetry, essays, short stories and articles from age twelve, she penned the first of ten novels, Revenge & Perseverance, in 2013. Click to view Author's website